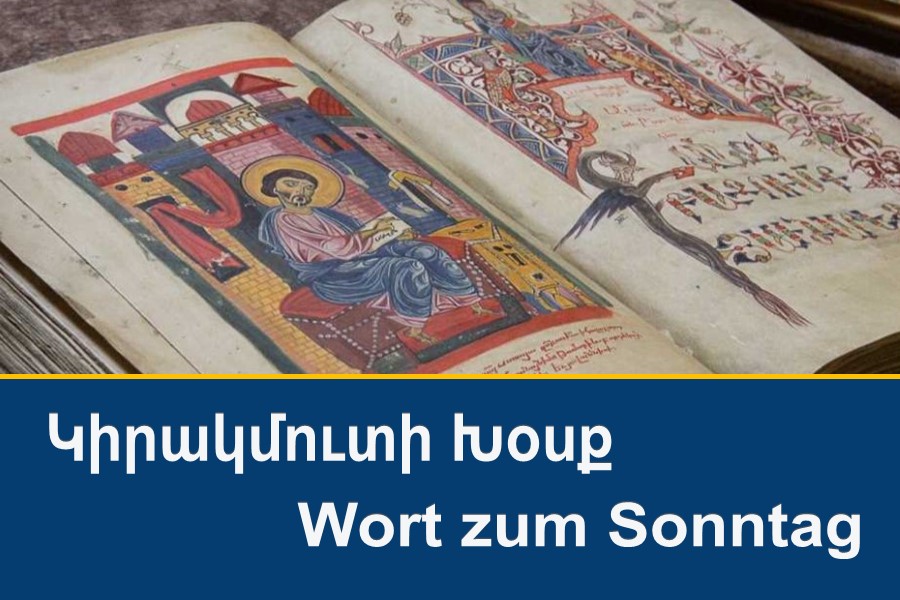 True light, Christ God, my soul is with you from the morning.
Show me your face on this earth.
Dear sisters and brothers,
With this song, sung today in our church, on the fourth Sunday after Pentecost, I would like to greet you and at the same time ask you to let your souls be enlightened by the true light of God, because this light came into the world in Jesus Christ and He, Christ leads us out of darkness into his light.
The first thing God did in creating the world was light, right at the beginning, in the first book of the Bible - Genesis chap. 1, verse 3, God said: Let there be light. And there was light.
With the help of the light, an order was created.
With the help of light, day was separated from night, day became light and night became darkness.
With the help of the light, good was separated from evil.
Jesus is the full revelation of God, the image of the invisible God. But people did not accept him because their works were evil and sinful.
At Easter, the greatest Christian festival, the divine power of light triumphed once and for all over the powers of evil, darkness and death.
As the sun gives strength and health to the body, the light of God gives happiness, strength, direction, courage, hope, truth, grace, mercy, life and love to the soul.
Being a Christian means being a light with the Lord, whom Jesus says: You are the light of the world.
(Matt.5, 14)
As long as we accept the light of God we will be protected, we will not lose our faith, trust, hope and love for Jesus Christ and for each other.
Dear sisters and brothers, dear friends, accept the light of God, live with this Holy Light, through which we are united to God, because through baptism we become children of the light that protects us, gives us life and receives us into eternal life . Amen.
Rev. Hratsch Biliciyan