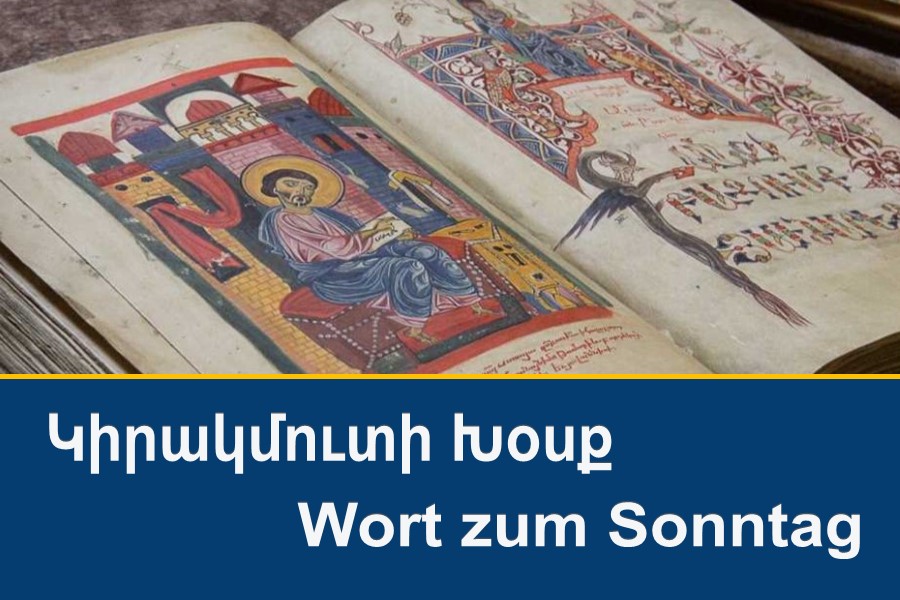 "I want mercy and not sacrifice" Hosea 6:6
Today's daily reading from the Bible brings us important lessons.
At that time Jesus was walking through the cornfields on the Sabbath; and his disciples were hungry and began to pluck ears of corn and eat. When the Pharisees saw this, they said to him, Behold, your disciples are doing what is not lawful on the Sabbath. But he said to them, Have you not read what David did when he and those with him were hungry: how he went into the house of God and ate the showbread, which neither he nor those with him were allowed to eat? but only the priests? Or have you not read in the law that the priests break the Sabbath in the temple on the Sabbath and yet are innocent? But I say to you: Here is greater than the temple. But if you knew what that means (Hosea 6:6): »I want mercy and not sacrifice«, then you would not have condemned the innocent. For the Son of Man is Lord of the Sabbath."
Most likely, Jesus meant himself when he said that there is one greater than the temple.
However, I have a desire to speak about another temple that we see in 1 Corinthians. There it says. "Or do you not know that your body is a temple of the Holy Spirit?" Because of their holiness, the apostles of Jesus could also be called temples.
In today's reading, the Apostle Paul calls us to live in holiness and to make our bodies instruments of righteousness: "Nor present your members to sin as instruments of unrighteousness, but present yourselves living to God from the dead and your members instruments of righteousness to God. For sin will not have dominion over you, for you are not under law but under grace". Romans 6:13-14
If we follow these statements and live in holiness, then the Holy Spirit will work in us and sanctify us. What an honor to carry the Holy Spirit of God within us and to be temples of the Divine. However, if we pollute our bodies and live in sin, then the Holy Spirit will cease to work in us and life will then lead us to death. "For the wages of sin is death". Romans 6:23
May sin not rule over us, may we not worship the law blindly, and lest the Lord say to us: "Because this people draws near to me with their mouth, and honors me with their lips, but their heart is far from me". Isaiah 29.13
Let us reflect on this commandment of the Lord to sacrifice our hearts, be merciful, and allow the grace of the Lord to lead us in the path of righteousness, holiness, and truth. Amen!