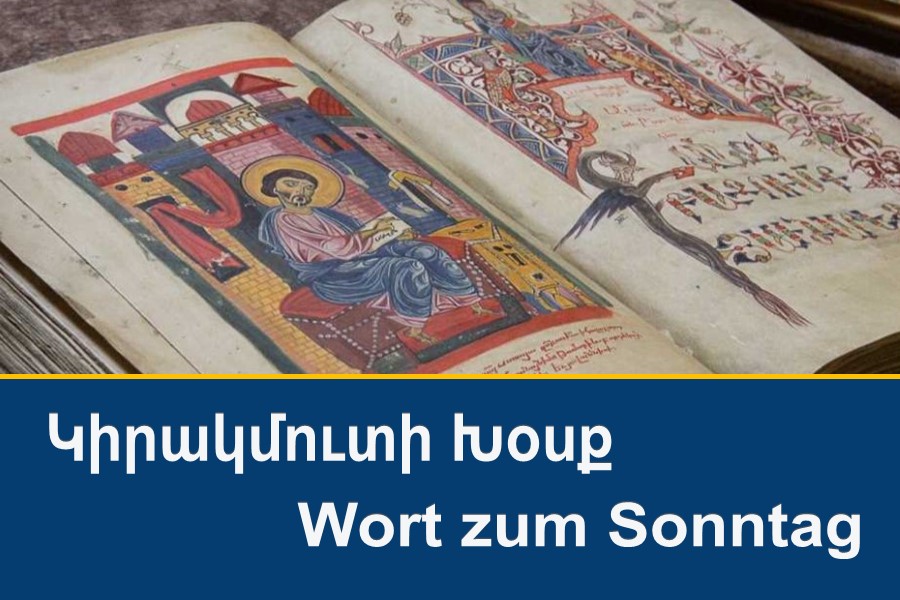 Dear sisters and brothers,
Today's Word for Sunday deals with a topical and very interesting topic in today's modern times and it concerns those who enter into covenant with God in the Church through the Sacrament of Marriage.
"Some Pharisees came to him. This time, too, they wanted to set a trap for him when they asked him: How do you feel about divorce? Can a man divorce his wife? Jesus answered them, What did Moses prescribe for you? They said: Moses allowed a certificate of divorce to be issued and the woman to be divorced." Mark 10:2-4.
Jesus recognized the evil intent of the Pharisees and gave them a precise answer. "It is only because you are so hard-hearted that he gave you this commandment." Jesus wants to say that they do not hear the call and command of God because their works are evil and their lives are sinful. God's creative will comes first.
The fact that man abused the freedom that God gave him when he created him in his own image is the real reason for Jesus that Moses had to introduce some laws.
But Jesus also knew how difficult and problematic a marriage can be, he knew that relationships can break up and marriages can break down, he does not judge, he does not condemn, but Jesus creates clarity.
At the beginning of creation, God made man male and female. "Therefore the man will leave his father and mother, and the two will become one flesh. So they are no longer two, but one. But what God has joined, man must not separate." Mark 10:6-9.
Through the love of God man is taken out of his loneliness and a counterpart is created, they are connected and live in unity. Marriage is the covenant in which two different persons, viz. man and woman, are united into one. But anyone who divorces contradicts God.
The key to marital unity and a faithful bond with God and your partner is not to be hard-hearted.
It is about good dealings with each other, about the will of God. God's love for us is the basis for our relationship, the best medicine against the constantly threatening hardening of the heart. The apostle Paul also says in the letter to the Corinthians: "But now faith, hope, love remain, these three; but love is the greatest among them". 1 Corinthians 1:13
Live your life in faith and hope with one another and live in love with one another.
Blessed are those who do not separate what God has joined and are made perfect in the Father's kingdom. Amen.
Pastor Hratsch Biliciyan